Who are we looking for?
As the world's leading vendor of Cyber Security, we strive daily to create innovative, advanced solutions for the most sophisticated threats and attacks.
If you are passionate about innovation, dream of working with the brightest, thrive in a fast-paced, changing and challenging environment – see what we have to offer.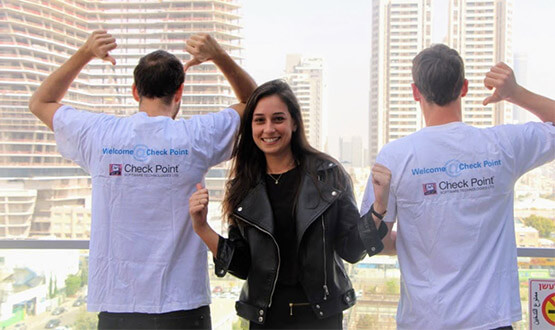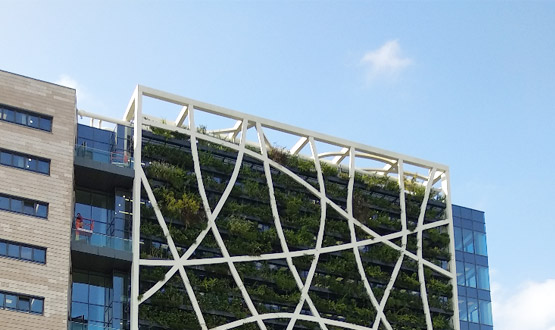 Why security?
Cyber attacks have evolved into their 5th generation and are now "transcending nations, enterprises and platforms. As the world becomes more digitalized and connected, cyber threats have transformed into a leading global risk, and cyber security has become more relevant to all of us. As today's cyber attacks cause more large scale and destructive consequences than ever, the cyber security industry plays a key role in making the world a safer place.
Why Check Point?
Since 1993, Check Point has aspired to secure the internet by providing the most innovative, cutting-edge technologies which meet its customers' real-time needs in this ever-changing environment. Through its creative and knowledgeable workforce, Check Point redefines the security landscape.
With over 100,000 clients representing global enterprises and organizations of all sizes and types, Check Point employees develop, sell and implement its award-winning technologies and products throughout the world which affect the lives of hundreds of millions of people everywhere.
To conserve and support this culture of innovation and success, Check Point believes in employee development, diverse careers and personal empowerment, and provides an exciting environment to transform knowledge and ideas into a reality which shapes global security.
Apply now to join a global team of driven, creative and innovative people who are keen to stand against the ever-changing threat landscape.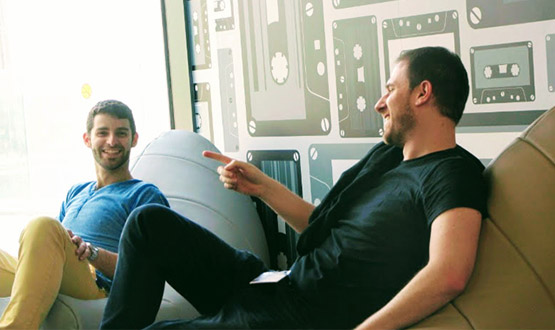 We currently have job opportunities in the below locations: